My knowledge and experience from the world of communication will guide you through the entire communication process regardless if your need is strategical, tactical and/or production of content.

I can support you with your communication. Communication to your customers or to your
co-workers.

The key is to find the way to say what needs to be said in a way it can be understood.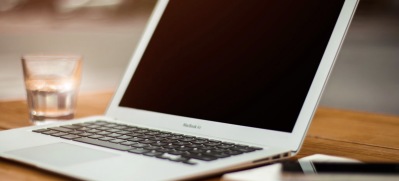 To clarify why you communicate, where it should lead to and who your audience is, is always the base. Thereafter you need to plan, structure, design, execute and follow-up to secure that your communication brings the returns you want.

It doesn't matter if it's part of your daily business, if your company is going through a change or you run a project.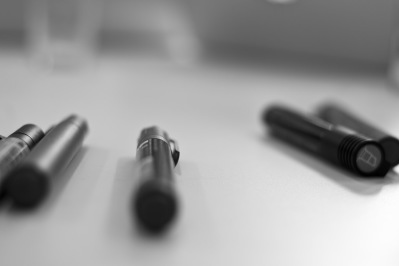 CONTENT PRODUCTION, COPY & EDITING
With the target group in mind I use text and photo to secure your message. If you have already produced material I can edit and proof read to provide a second opition.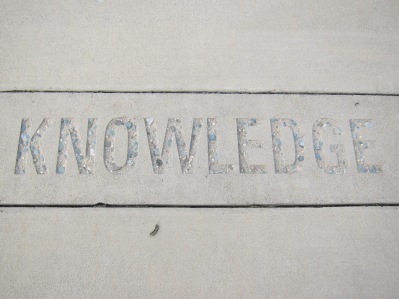 The key to successful communication within companies is to not separate it from our management roles. Sometimes it's only smaller changes are needed to move forward. Sometimes it is completely new knowledge.

Let me help you with workshops, seminars or face-to-face coaching.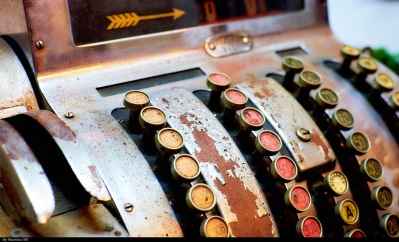 All assignments are of differnt type and scope. I leave quotations for all assignmenets. My base fee is 900 SEK/h exl. VAT.

The company (Louise Dock AB) is registered for corporation taxation.